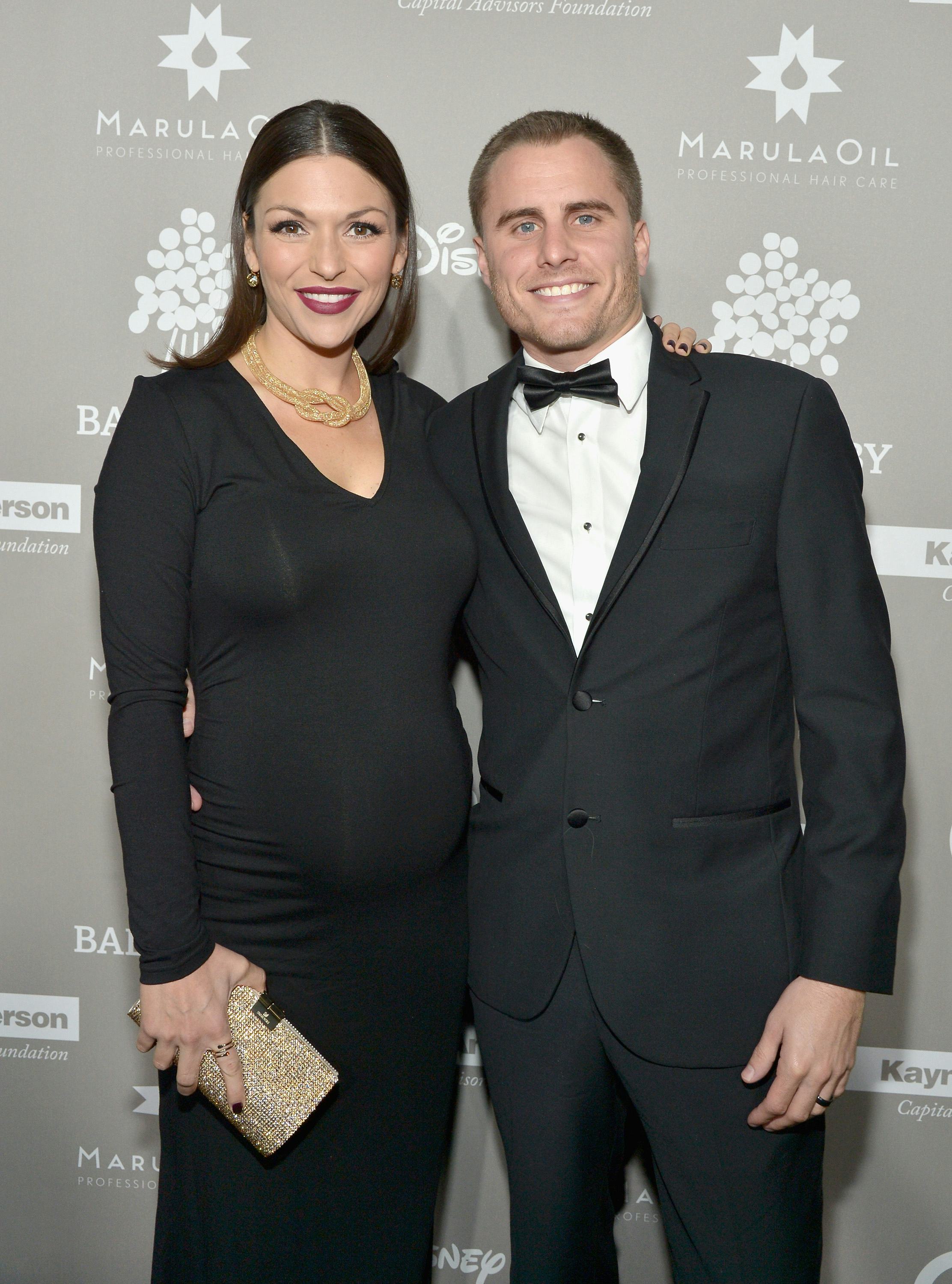 The Bibs Krystal Most of the girls are really excited to test their athletic abilities in the ring. This further proves my theory that Jacqueline is here only to continue collecting data for her thesis on the psychological warfare that is passive aggressively implemented on The Bachelor. Piggybacking on the instant fame of the Netflix comedy GLOW, the producers of ABC decide to introduce their own Gorgeous Ladies of Wrestling Bachelor by breaking out the microfiche to research who was a big deal female wrestler in the bedazzled leotard days of yore.
Tia walks away, unwilling to be treated like a common no-named GLOB. While Bibs and Tia cry in the corner, one of the Laurens and Bekah giggle about how this is just like theater camp. Give him a break.
Harrison herds the girls backstage and instructs them to take on a wrestling persona, because they are about to fake fight one another in front of a live audience made up of little old ladies who typically use this space for their weekly quilting circle.
Bekah is a sex kitten. Her former employers must be so proud! Krystal is a cougar with a Josie and the Pussycat vibe if Josie abandoned her musical gig to work at the local Riverdale strip joint. She pushes around… Sweet Jaqueline who dresses as a princess.
Tia is a southern belle. She giggles along with her crying partner… Bibs who channels her inner Bridezilla and has a ball doing it. Marikh is a baller gold digger who wears actual denim panties. Instead, she slow dances and writhes with… One of the Laurens who is dressed as a little slut. Kenny from last season bursts into the arena, trying to hype up the hard of hearing members of the Los Angeles County Quilters Guild.
Kenny tosses Arie around a bit before he lets the bachelor sweep the leg Daniel-San style. The girls gush at how Arie is soooo sexy and athletic. My watching party agrees that Arie was neither sexy nor athletic in that moment. This might be the dumbest date ever. That includes the time the girls had to ski in San Francisco in winter hats and bikinis. Arie takes the girls to a row of fancy RV trailers lined up at a trendy outpost. Krystal grabs Arie first shocker and pulls him to one of the nearby benches so they can lounge.
I swear her black velvet romper was made for an American Girl Doll. I was so distracted by her butt cheeks hanging out the back that I barely had time to compute what she was saying to Arie.
Should she be aggressive? Will he be offended if claws come out and hair is pulled? Never, ever, ever talk trash about the other girls, especially in freaking week three. I find it telling that Arie took her to one of the glamping campers. Speaking of hormones, Bekah is up next. We find her somewhat horizontal, leaning on Arie because it is physically impossible for her to hold her own body up.
She talks about a relationship that lasted two or three years and how the dude broke up with her suddenly. Being dumped right before prom must be brutal.
But a burden has been lifted and as the old man next to her gives some elderly advice, she nods her head in agreement and slips off her leather jacket to reveal her emerald green lingerie top.
She also gets the date rose. She has her age 31 and the fact that she likes to go to bed early going for her. The cameras are filming the two lovebirds eating!
It must be love. I, Lauren is on my short list. Then everything unravels like the roses embroidery on her fancy Keds. Poor Lauren is placed directly into the rejection limo. Arie grabs her rose and wanders over to the four-piece orchestra that was earmarked for a lovely after-dinner sway sesh. He pulls a slight Translucent Mesnick against a glass balcony and twirls the bud while the somber tones of a string quartet moan in the background.
They must not waste time because your time is not guaranteed in the mansion. She knows this the best because of her courages battle with her nodes. Caroline shows great restraint.
Instead of close lining Krystal, she storms out of the room and talks smack about Nodes with Tia.