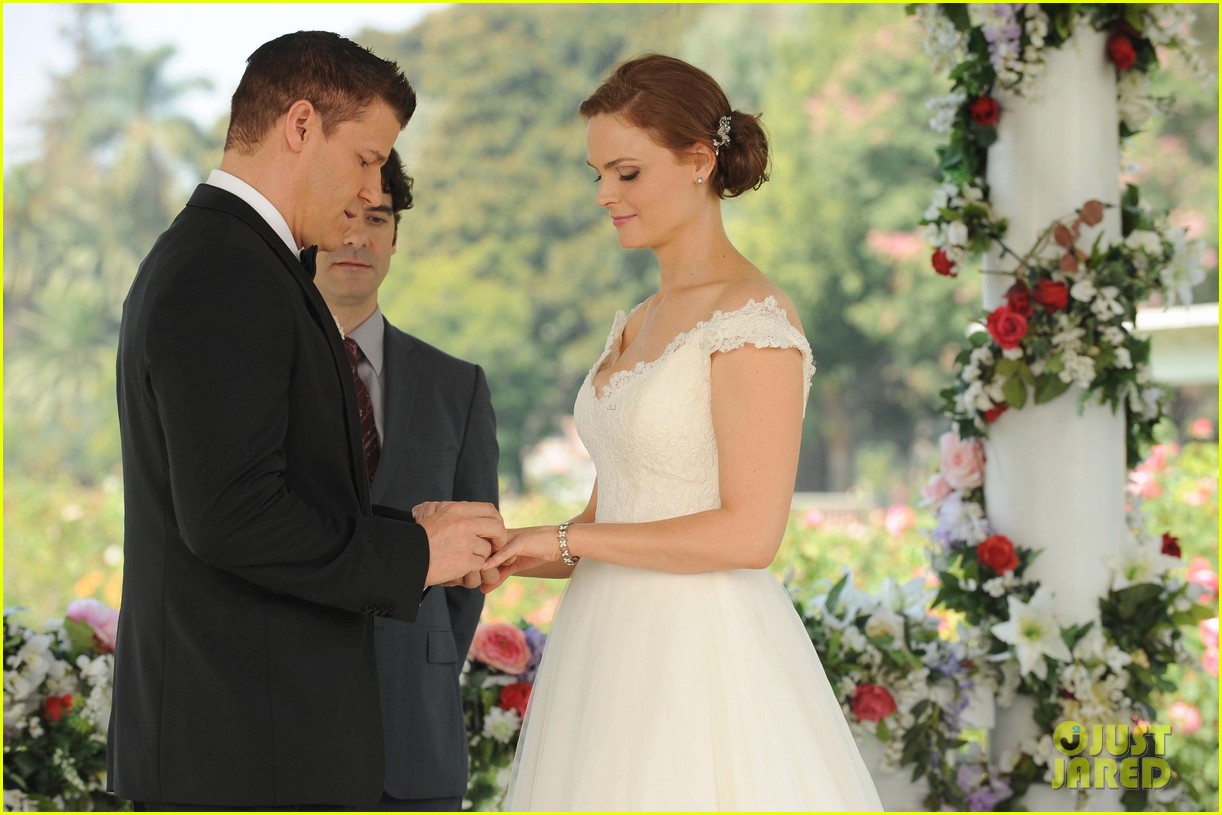 Sandra Gonzalez May 17, at In fact, she was totally willing to geek out right along with me and speak about her character with thoughtfulness and excitement. I did like how it played out. I was very surprised by it. That was a big shocker. I think I heard rumblings of it only one or two episodes prior to getting the script. So it was kept pretty under wraps for a while, which is good. Normally, we have more of an idea of what may or may not happen. But that was a true surprise, which I liked.
It was really fun to shoot. Did you like the ceremony? Did you think it matched who they are as a couple? I think underneath all the ex-husbands, ex-girlfriends, engagements, separations, they really just like being around each other and really get each other. I think that was enough for her. She already walked down the aisle at the end of season 2. I was glad they did it the way that they did. So what can we expect from them now?
I think it will be a challenge, definitely, but also happy…hopefully. I have faith in them. But I think the Brennan and Booth relationship had a big release in the th episode. I think they played that out well, showing the two of them being together prior to the series. But yes, I enjoy being the steam valve.
Do we find out in the last episode whether or not Brennan has told Angela about what happened in episode ? They will be soon. They tell each other everything.
And I think Angela knows on some level, too. So what can you tell me about the finale? I think a lot of our season finales elicit very strong reactions from our fans, our very ardent fan base. I think this one is no different.
What are you hoping to see for your character and some of the others next season? I really loved seeing Brennan and Booth with other people. Catherine Bryar and Andrew Hacker]. I like seeing Angela in the lab helping actively with cases.
Was that a conscious decision? I think it became more of a need to keep things clear. I think they brought her in more, which is nice. But I would like to see her getting involved more. When Angela and Sweets went undercover, I thought that was really fun. I feel like Cam is where your character was a couple of seasons ago, in terms of placement. What storylines would you like to see for her?
I really loved seeing Tamara in all the scenes with her daughter. I loved the whole Michelle storyline. I thought that it really warmed us up to her and showed us a different side to her, rather than her just being the boss and telling everyone what to do. I like that she now is sort of flummoxed by this young girl. I really liked seeing her with her daughter. I think they were great. What are you up to during the hiatus? I really wanted to leave L.
He did not give us a lukewarm finale, which I like. My brain starts to decompose, like a body.