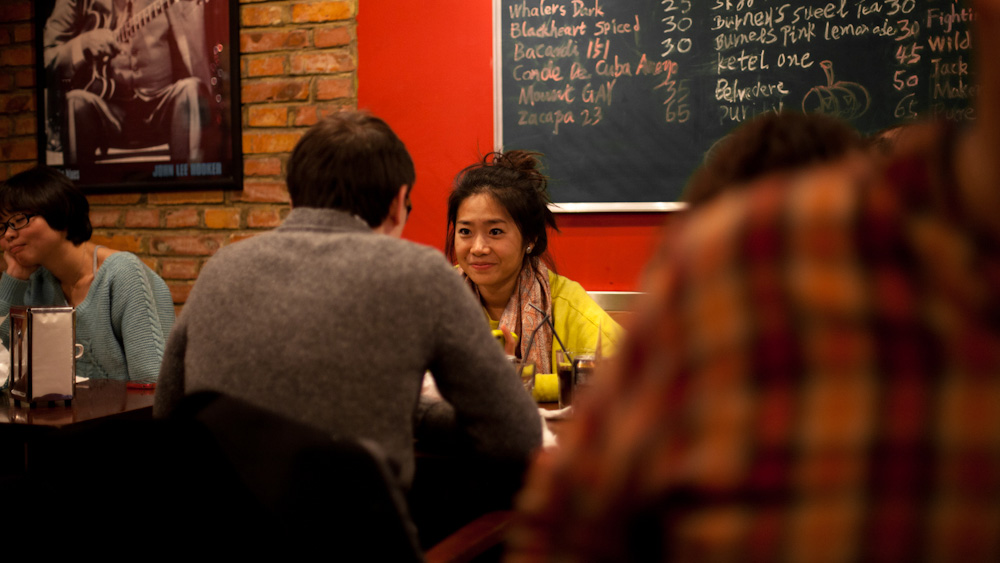 My first thread-starter in this forum! I said, that's not enough to make you a Christian. Sadly, I didn't elaborate more on it though in retrospect, I probably should've, eh? So, here's the poll. Do you think there is such a thing as a "non-practicing Christian? There is only one view - God's!
As a Christian, you don't have a view. You have God's view. There is no other. You can't be a non-practicing Christian because there is no such thing as a practicing Christian. You are either of Christ or you are not.
Christ said if I am in you and you are in Me, keep My commandments. Christ said if you love me keep my commandments. Obviously they don't love Christ and just think playing "pretend Christian" is cool since there is no such thing as a non-practicing Christian. You either are a Christian or you aren't. Christ said you are either for Me or against Me. There is no middle ground. Satan is a non-practicing Christian if there were such a thing. Satan believes there is a God and that there IS - not was - a Jesus.
Even satan knows more than they do. They imply Jesus no longer exist. Guess they'll have fun practicing heaven too???