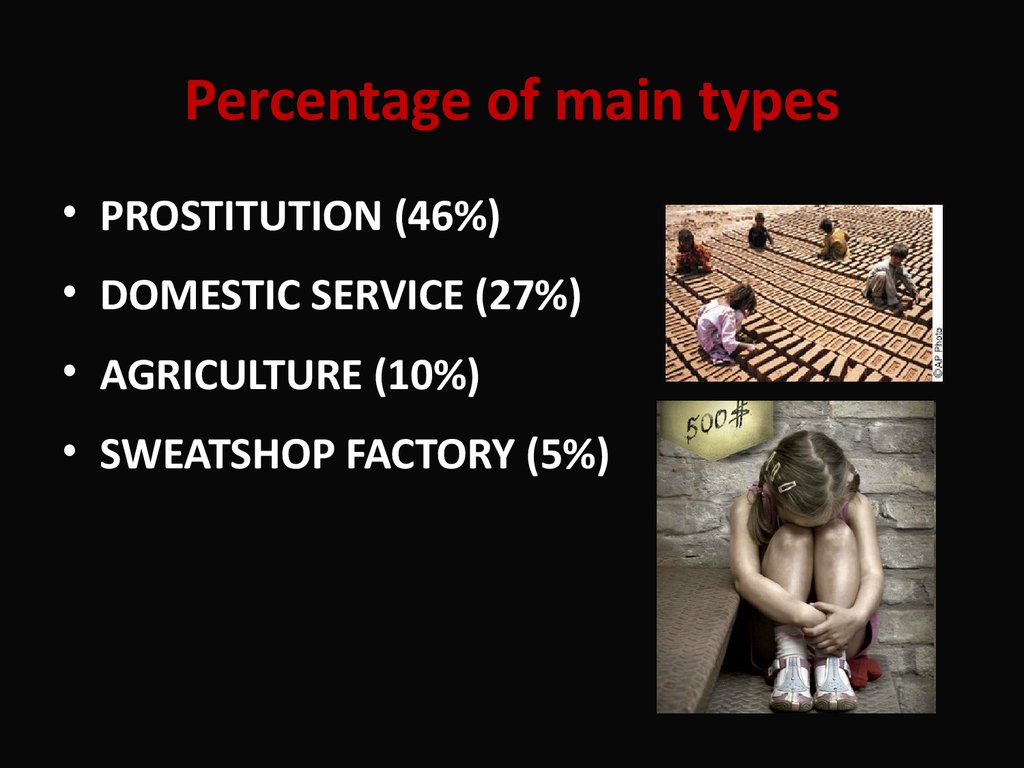 Dating Tips, Dating Advice and Dating Help for Online Dating Sex Trafficking Promises of illegal jobs are a common ploy Sex traffickers are often willing to pay for their victim to come visit them Usually occurs when victim is travelling overseas Help is available, even for illegal immigrants Online dating is a fun and convenient way to meet new people and fall in love and thousands of people across the world are doing just that.
As part of our efforts to educate you about online dating safety we would like to discuss sex trafficking. While we have never personally heard of a sex trafficking case on any of our websites, we still think you should be aware of all the facts to stay safe online. Keep reading to learn more about sex trafficking and how to avoid becoming a target.
What is Sex Trafficking? Sex trafficking is a type of human trafficking. Human trafficking is the trading of men, women and children for the purpose of servitude and forced labor. It is one of the fastest growing criminal industries in the world. In sex trafficking, women usually are traded within and between countries for sex work.
The women are usually deceived and lured into prostitution with a promise of a job or some other opportunity that sounds to good to be true.
Warning Signs Spotting a sex trafficker while you're trying to find a special someone can be a hard ask but here are some signs to look out for: The first step to trapping their potential victim is to get her emotionally involved. Therefore, it is always advisable to take the time to get to know other members on the site as someone you have only known for a few days is more likely to be a fraud than someone you have been chatting with for a few months.
Job Promises This is the most common bait sex traffickers use. They will usually promise you a job, tell you to come to a different country where you can work often as a waitress , promise you big money and the like. Willingness to Pay There are a number of men out there who are genuinely willing to sponsor their girlfriend to be able to visit them. For example, if you have only been chatting with them for a few days and they are offering to pay for everything already, it could be dodgy.
However, if you have known the other member for a long time and they are willing to pay for you, it is more likely to be genuine. The best thing to do would be to ask the man to visit you instead of you visiting him, as this is infinitely safer. Only someone who is genuinely interested in you is likely to make the effort to come and meet you. Also, since you will be in familiar territory it will be harder to deceive you and since it is your home town, you can easily call for help if there is any trouble.
Trafficking Myths As horrifying as sex trafficking is, there are some myths surrounding it too. While sex trafficking is definitely very prevalent in poorer Asian countries, it is very common in the USA, Canada and other developed nations too. One of the most common trafficking ploys is the trafficker offering the victim an illegal job to work as a waitress in the USA. Sadly, many fall for it and end up being forced into prostitution instead. So a Thai girl in Japan or even the Russian girl who goes to America do not want to report anything, even if they have a chance because they have been convinced by the traffickers that illegal immigrants get no help.
This is not true. Trafficking is a crime and irrespective of your immigration status, most countries are willing to help the victims and get others out of the situation too.
Please refer to the Resources listed below to see how you can get help. Victims of certain serious crimes, who have suffered substantial mental or physical harm as a result of criminal activity in the United States and who cooperate in the criminal investigation or prosecution of such crimes, are eligible to receive a U visa, and may eventually apply for legal permanent residency in the United States. The U visa is available to domestic violence victims who are not married to their abusers, or whose abusers are not US citizens or lawful permanent residents.
Victims who have been subjected to severe forms of sex or labor trafficking and who cooperate in the criminal investigation or prosecution of such crimes are eligible to receive a T visa, and may eventually apply for legal permanent residency in the United States. To receive these immigration protections, an applicant must meet further specific eligibility requirements. The truth is it could really happen to almost anyone, in any part of the world.
However, the key is to stay cautious and use your common sense when interacting with anyone online. For more tips on how to stay when travelling overseas, please see our Resources section. How to Stay Safe Here are some quick tips to stay safe online: Always keep your guard up and take the time to get to know another member before you make plans to meet them. It is much safer if you ask him to visit you rather than you going to an unknown city or country. Check up the database before you think of visiting your online boyfriend and if the results are positive for sex crimes, you should probably cancel your plans and stop chatting with the person.
Not sure how to prepare for your trip overseas? Click here for more information. For tips on ensuring your emotional safety, click here. These tips might help. The Human Trafficking website is an excellent source of information about trafficking across the world. In addition, if you would like more information on a particular jurisdiction or state, click here.