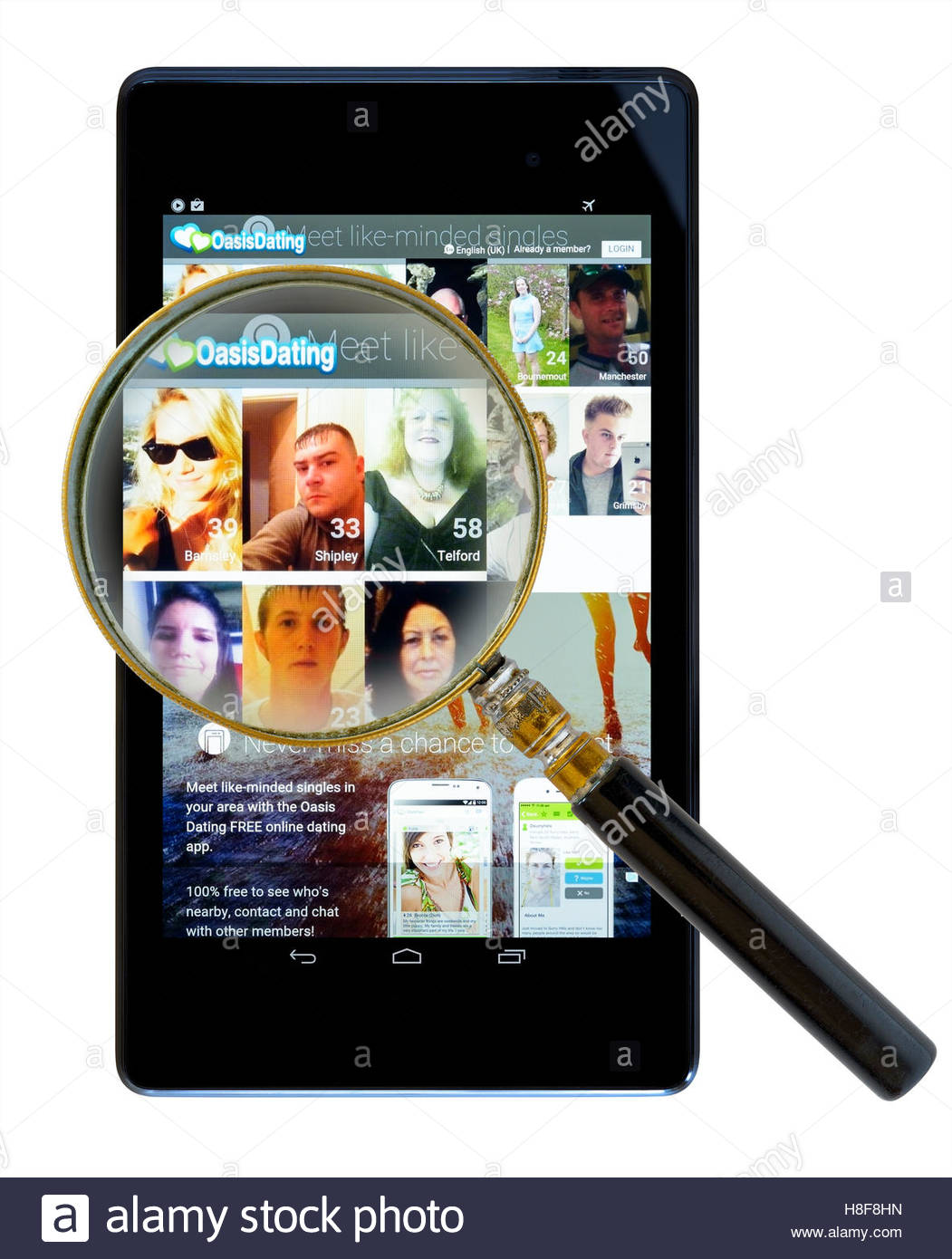 Dave Heysen and Daniel Haigh are the co-founders and will be attending iDate this week. We felt that together we would be a stronger market force and cover more of the market, particularly the Australian market.
What was the nature of the deal? The deal was a Merger, with the aim to look for synergies between the two companies. Both companies need to be more dynamic to deal with the pace at which the market is currently changing. What's your new role? We are both Executive Directors of the combined entity. How's the team transitioning to work with RSVP? Great — within the next few months we will all be under the same roof. Combined we have circa 30 full Time employees as well as customer service representatives.
We currently have a couple of relationships outside of Australia that primarily help us with the languages we support apart from English, such as Spanish, Portuguese etc.
How will the products work in unison? Has their positions changed? The brands will still remain separate. At this stage their positioning will remain the same but we will be working to make sure we give each brand the best chance in the market.
If that means altering the market positioning, that is something we will have to do. Oasis is quite international. Will you continue to push internationally? What countries are you strongest in? We will be pushing harder in these markets once our new Spanish android app is released in February