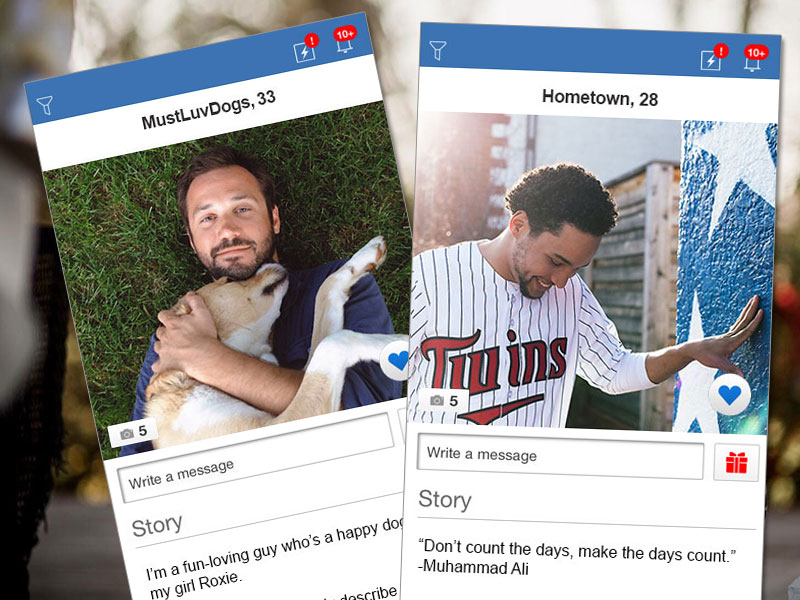 I have an athletic build with blue eyes and brown hair which I change up a lot. I also grow a beard sometimes. I am a Biker and I love building, riding and racing motorcycles and anything to do with Harley Davidson bikes.
Family is the most important thing to me and they come before everything. I'm a genuine and straightforward man that likes to smile and laugh. I strive to accomplish my goals and get what I want in life.
Loyalty and respect is very important. I think it's important to be real and always be yourself. I'm looking for friendships and possibly a relationship that could one day lead to a wife and kids if I found the right one!
But I'm open to friends and seeing what happens. Age is not important, 18 and up. Looking forward to your letter! Feel free to attach a photo or two. I stand 6'2", I'm 34 years old and lbs with a muscular build, brown eyes, tall, dark and handsome with long dreads that reach down to the middle of my back. I was born and raised in the beautiful island of Jamaica and came to Canada when I was 10 years old.
My first residence was in Montreal, Quebec for 7 years where I learned French. I then made my way to Toronto, Ontario and finished up high school and went to college where I pursued a career as a child and youth worker. I enjoy working out, staying in shape and boxing.
I love movies and going out to fancy dinners. I also enjoy cooking, reading and riding motorcycles. I try day by day to enjoy life no matter the circumstances or situation but at this point what I'm lacking is someone to share the wonders of what this big beautiful life has to offer. I'm hoping to find someone sweet, genuine, kind-hearted, someone that loves to laugh, down to earth with an amazing personality.
I'm just a nice guy looking for a second chance in life and love. This issue is Systemic Racism, and its effect on visible minorities. Recently a Judge found himself facing sanctions for choosing to where a "Make America Great Again" not while performing his duties. One may wonder what place Donald Trump's official campaign slogan has in Canadian courtrooms. But the real question should be how many appointed Judges here in Canada share the same fascist, and divisive views as Trump?
Our Judiciaries here in Canada are mostly white. But what I wonder most is how many visible minorities are deprived of a fair court proceeding and are instead judged on the colour of their skin? How many convictions were handed down not because of credible evidence, but instead racial bias? This is not an "American" issue. The ill-treatment of visible minorities is happening around the world. Unfortunately, its seriousness is completely diluted here in Canada.
The principle Canadian study in this field, conducted by the Commission on Systemic Racism in the Ontario Criminal Justice System, examined the extent to which criminal justice practices, procedures and policies in the police, courts, and Correctional institutions in Ontario reflected Systemic Racism. Overall, the Commission found evidence of Systemic Racism within each of the components of the Criminal Justice System. This study is now dated and there is no evidence that such study has been completed since.
A Case Study on Diversity: