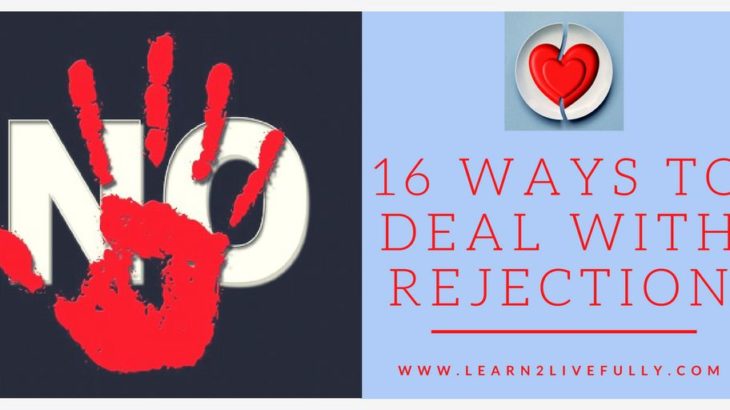 Pin1 Shares 5 We all want happy clients, and for clients to be happy they need to feel like they're making progress. So, how do you measure progress towards goals? Well, when our clients have tangible goals like a new job or promotion or getting healthier it's easy to see progress like getting job interviews, distance run or weight 'lost'. But if a client's goals are 'to be happier' or 'have more confidence' - how can we measure that?
Well, it's easier than you might think. Here is my Simple 3-Step Process for measuring progress: I use a Coaching Goals Sheet to record 3 goals the client and I work on together - and 7 goals for the client to they work on on their own.
The 'M' is for Measurable - and it's essential to know HOW both you and the client will know they've made progress towards their goal. You can ask, "How will I know you've made progress towards this goal?
Then I write the score and date on my copy of their goals sheet asking them to do the same on theirs. Then after months depending on the client and how things are going I'll start a session with a goals and progress review. What progress do they think they've made towards each goal and what evidence do they have of this progress? If it's a less tangible goal, I'll ask them to score how content or confident they feel NOW?
How do they FEEL about their progress? What adjustments or changes if any would they like to make to their goals? And sometimes I'll ask how will they reward or appreciate themselves?
It really is that simple. Whenever I do a progress review like this my clients are ALWAYS surprised by the progress they've made - and when we help our clients see how far they've come it's a real gift for them. And while progress is obviously discussed at each session, excepting 'Aha' moments the changes will generally be incremental.
A monthly review can be enough to see tangible progress, but I find a progress review every months is very effective. This gives the client more time to make visible, tangible progress. And it works wonderfully to keep the client on track and inspire them to keep moving forwards.
You prepare for it! Coaching is about personal development. But it's also a business for us and a financial investment for our clients - in themselves and their futures. So, help them justify that investment. When you help your clients feel they've spent wisely hiring you, they'll work harder, tell others, they'll stay with you longer and they'll be happier.
If you've done a Wheel of Life , Brighten Up Your Life Exercise or some other customised Wheel exercise in the past you can re-score the Wheel with your client at your next session - and compare how the scores have changed. I've actually used the Wheel several times with individual clients to review progress, dating and scoring each review in a different colour.
It's really powerful as an overall life review and to show progress over time. You may also like: If you liked this article about Goals and Measuring Progress, you may also like: