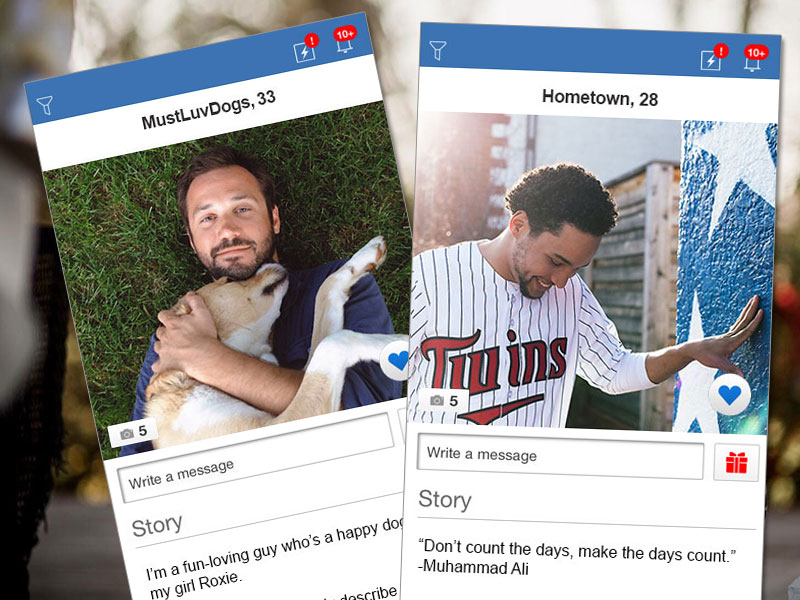 This post narrates the second part of the night catch up on the first part of the story on my previous post: So, just when I thought that she, my date from two days ago, was not interested in me at all, she suddenly approach me with a drink in her hands. We chatted, we danced and then she kissed me, very decidedly, just like two days before!
I immediately liked her determination and self-confidence… and we kept on kissing for a bit longer. However, it was almost the end of the night and I was starting to feel very tired.
Mysterious Woman Street Art found in Brighton. Picture taken in March Are you… do you One of her friends was very drunk. My date and I had to walked her to the toilets earlier in the night as it was clear that she need some third party assistance for moving around.
I confess that I felt a little disappointed that my date decided to stay, but I thought that it was noble in a way that she wanted to take care of a friend in need, so I gently smiled. I started to make my way out of the club when I saw that few of the remaining party goers were putting on a Sumo wrestling costume.
So, I stopped for a few minutes to observe how the fight would develop. At that point, I was feeling a bit dreamy and had a silly smile after kissing a pretty girl at the party. I was in my little bubble, feeling as happy as a little girl with a pink new pony when… … right at the end of the hall, I saw my tall date leaning on her drunken friend and kissing her, not once, but twice… And those were not short drunken friendly kisses, both lip to lip exchanges were full tongue, full in 5 minutes long smooches one after another… WHAT?
I am seen properly? Are they really kissing? Am I drunk and imagining things? I froze for a moment. Should I go home now? Should I stay and observe her quietly from the distance to see how that ends? Should I go and say something? I was upset… she just made a crack in my hopeless romantic heart. I was disappointed and she needed to know that, whatever little story that we could have had, it was over.
In an attempt to be assertive and express my needs, I turned around again, crossed the dance floor and tap her on the shoulder. What I am doing? I saw the Sumo costumes and I wanted to see what was happening, so I stayed. I could not have face her gaze. I was scared that after that few drinks my emotions might bust at any moment and a tear could drop if I look her in the eyes. After that, I quickly turned around without leaving her any time to respond and left the with a firm pace.
What did just happen? I kept thinking on my way home. I received a few drunken messages from her apologizing for her behavior. A part of me wanted to be apologetic and understandable, give her the benefit of the doubt and a second chance I guess that my hopeless romantic soul just dreams about finding someone that would only have eyes and lips for me… someone that would not turn around and kiss the first person she can find when I leave the room… Is that too much to ask?
Wonder Woman Street Art found in Brighton.