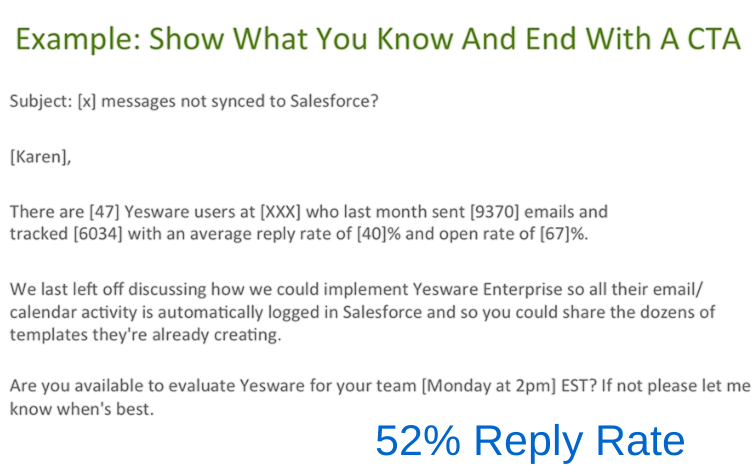 Why did they choose you and where did they come from? In my last post I talked about online dating photos and how to use them to your best advantage. I recently got some winks from a bevy of men all at the same time. But how would I know? Does he live nearby or have a distance range that includes your location? What can you tell about him from the profile?
Does he seem like a good fit? Most of the time women are eager to respond to men who wink at them. It is an indication of some level of interest and you will want to consider it. So what do you do? It is good manners to respond in some fashion. You can always write a no thank you letter yourself with a little more detail if so inclined. Either way, the intent is the same. This guy might have winked at several women so you should move quickly if you want to play. However you decide to respond, take the time to check out all the details of his profile first.
But, you have to be realistic. Ultraconservative is one of mine. So, I let him know that. And, I move on to a more realistic match. The key is to be objective about the guy before diving in. How you decide to respond will depend on your ultimate goal.
Send him off nicely and keep looking.