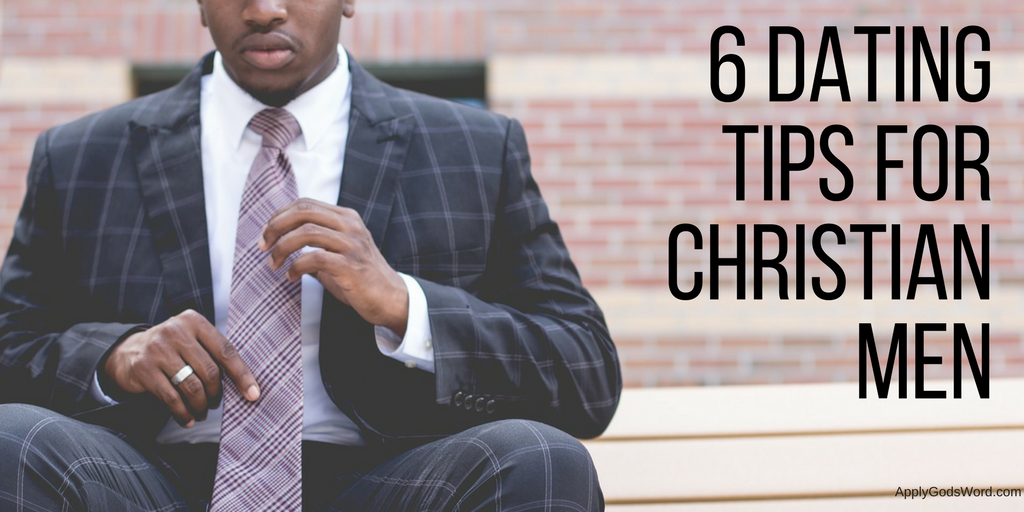 Christian Private Being someone who is, to be blunt "horny" growing up. I always when trying to be with someone felt sexual attraction. I should note both sexes do notice these things on a sub conscious level too. Example when a man looks at a woman, he may notice her chest which he really shouldn't be lol or something, but deep in his mind he supposedly notices her hip size for baring children At least thats what science says.
TO get back to my story, I managed to stay a virgin until I was 27 and keep my sexual attraction in line. But the first woman I actually had a long relationship with, after about 7 months of dating we got engaged and one time we ended up having sex.
The urges were just to much. I regret it now obviously because even though I lasted 27 years, I still ended up messing up. The great thing to think about is if you feel sexual attraction then when you get married you won't have to worry about lack of sex since you will at that point be super ready to enjoy Gods gift for a married couple.
This is yet another reason its important to wait until your married because having sex before hand then getting married kind of makes the sex not as "amazing" since you have been having it before hand. Its best to save it as the bible says until marriage so you can enjoy it without sin.
What if you are in a relationship like that, but you won't get to kiss the guy at least with his ok for it until the wedding day because he wants to wait? Some people refrain from even being in close proximity more so when alone until married. Thats all personal choice. It is a good choice to some degree because theres less temptation. AT first my fiance said when we meet she didn't want to kiss until marriage. But as she got to know me, she said kissing nothing passionet would be ok.
And also when I go to her country to marry her we will have someone with us at all times until we are married. Because for the first 3 days we have to stay in a hotel together until the marriage certificate is ready. Luckily I have my mom going she my fiance and her will share the bed while I will take the couch. It was an agreement we made to be safe!
Kissing is not a sin mind you, but you would be surprised how your body changes at the very instant you kiss. The feelings you may feel will come on very quick and may force you to make a bad decision. Scientifically when you kiss someone your body turns its engine on and prepares for sex, even if your not thinking about sex!
So its why kissing can be dangerous often.