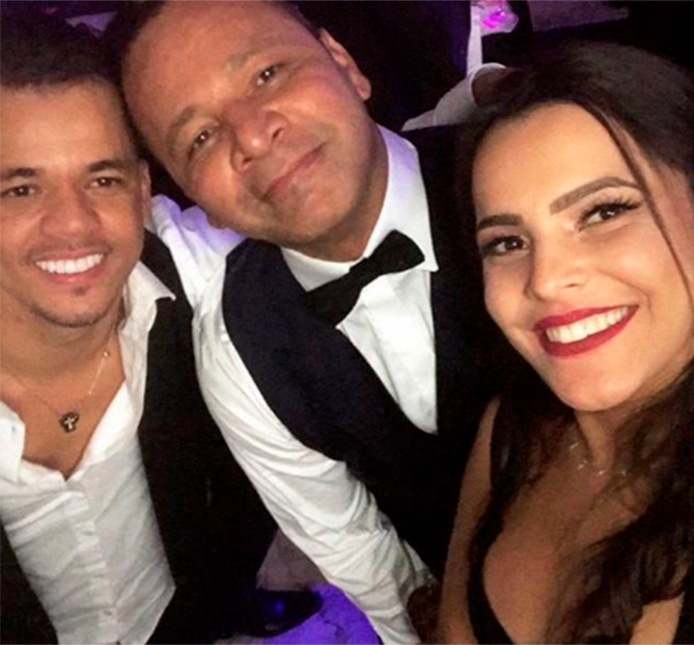 Real Housewives of Orange County: Jo appeared on the 1st and 2nd seasons of the show as the fiance of Slade Smiley. It is one of those things where, I left the show back in Season 2, and my life is so different now, who I am now compared to who I was 4 years ago. I live in LA now. There were talks of me coming on the show to confront Gretchen and Slade, but I need to be selfless at this point.
It would have put me back out there in the public eye, but for all the wrong reasons. Even on Date My Ex, he was always with you… A. We were together for five years. Here is the funny thing, some insider information: I was still trying to work things out. It was never really over for Slade and I. On the show, Gretchen said that she called you to let you know about her and Slade, even though he had said not to.
She called me because I found out from her ex-boyfriend Jay that Slade and Gretchen were hooking up. So the whole reason she called me was because it was already out. She actually called me when Slade was in jail and she was asking for help. We were ALL friends, you know, no matter how close we were, I just wish they would have come to me first, without me having to find out the way that I did.
I just have to move forward, and not have a confrontation on camera. He was the love of my life, and she knew that. I was with him for 5 years, we were engaged, I acted as the mother of his children, and I was building a life with this man, and she was the girl that I knew, and you know what it is, at the end of the day, I just hate the way it all came down and came to an end. So, I have to ask, are you dating anyone?
I have been dating the same person for awhile now. He is super hot! Jeff was walking out of a club as I was walking in, and when I saw him, my heart just dropped. I am really happy right now and things are going great in my life!